Company:
Careersineurope.eu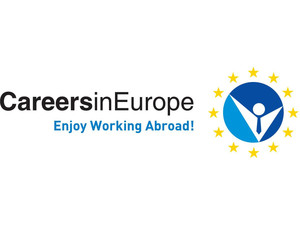 Our client, located in the middle of Sofia, is currently looking for new team members who can join
the Music Project Team. We are hiring Polish speakers who want to achieve a
professional career at this company.
Delivering customer support that helps to get results and satisfied customers
Help to ensure potential issues and look for new solutions when needed
Working in a team and support each other. Give support in projects and sours
all coming opportunities to a possible solution.
Customer Service Experience or related experience with consumers and/or buyers is
preferred. An experience related background in work in an environment that offers
customer service Excellent professional language skills in Polish (B2/ C1) and English (B2/ C1)
Knowledge of working or experience in a technical market is a big plus
Our client will only consider applicants with the nationality of one of the EU/EEA countries, and NOT in need of work permit to be arranged.
https://www.careersineurope.eu/index.php/page/vacature/solliciteren/1/id/734015/SiteId/3
Match criteria: Customer Service & Support, Manual Labor / Blue Collar, Staff / White collar, Permanent (1 > year), Customer service, Euro < 1400, 36 - 40 hours (Fulltime), Mid level, Entry level / none, Starter, 1 - 2 years, 2 - 4 years, Bulgaria, English, Polish, Yes, EU/EER citizen or general work permit
Consultant name: Careers in Europe Recruitment
Consultant e-mail: [...]
Company name: CareersinBulgaria.eu
Posted by:
Niels Jordens