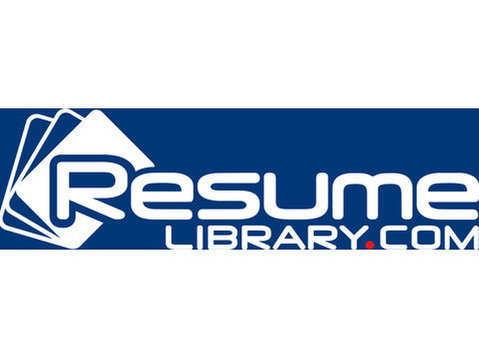 Do you want to grow your career while working in a professional, fast-paced, and friendly environment? OCF Realty is one of Philadelphia's top real estate brokerages and we are looking to add a Receptionist/Administrative Assistant to our team. This customer-facing position will support our busy real estate office by directing phone calls, receiving guests, scheduling appointments, and performing essential administrative tasks. Candidates should have prior front desk/receptionist experience and be able to multitask and assist with inquiries for multiple departments while maintaining a positive attitude. This is a great opportunity if you care deeply and genuinely about customer support and the role it plays in making a customer-centric team successful. Lastly, we're looking for someone who is as passionate about Philadelphia's neighborhoods and community as we are, and shares our culture of authenticity.
This position offers a starting rate of $18 an hour with a comprehensive benefits package that includes paid time off, medical and dental insurance, and 401k matching.
Requirements
Welcome visitors by greeting, directing, and announcing them appropriately
Answer, screen, and forward incoming phone calls providing basic information to colleagues to aid in a seamless transfer.
Schedule showing appointments for outside Leasing Agents, update appointment calendars, and book showing appointments via our online booking system, Showmojo, when necessary.
Check voicemails throughout the day, return phone calls, and clear voicemail messages.
Respond to customer inquiries through email and our live chat system, Crisp.
Assist with keeping the office presentable for visitors, restock beverage fridges, notify office manager of low inventory, and assist with key return, when necessary.
Perform other administrative duties such as filing, photocopying, collating, scanning, sorting mail, etc.
Education, Experience, and Skills required:
Bachelor's degree is preferred, but a high school diploma is accepted with some college-completed
Weekend availability is required
Prior front desk experience supporting a busy company as a Hotel Concierge, Receptionist, or Administrative Assistant.
Ability to organize, multitask, and work under pressure while maintaining a positive, friendly attitude
Passionate about teamwork and helping others
Exceptional customer service skills and professional phone manner
Overachieving attitude and strong work ethic
Basic knowledge of real estate market terminology and practices
Bring solutions to the table not just problems
You will thrive in this position if you:
Are a team player. You are passionate about helping your colleagues and approach teamwork with a positive attitude.
Are energized by interacting with and helping people. You know that everyone has trouble sometimes, and seek to empower and educate our customers.
Are a patient and attentive person. You understand that every inquiry is different and pay attention to the details of each conversation to deliver a great customer experience.
Are comfortable with a little chaos and uncertainty. We move fast and sometimes decisions are made without all of the information.
Benefits
OCF Realty is a neighborhood-focused real estate brokerage providing comprehensive services in , , and . With offices in South Philadelphia, Fishtown, and Margate, NJ, our team consists of expert leasing and real estate Agents who specialize in neighborhoods. We also operate three OCF Coffee House locations in Philadelphia. What do real estate and coffee have to do with one another? We believe a thriving neighborhood is one where individuals and businesses have mutually beneficial relationships, and we are passionate about fostering that connection. We are committed to creating a healthy and vibrant community, and we are honored to be a part of it.