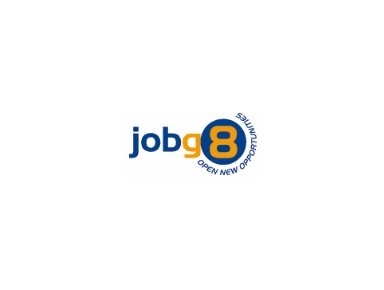 A prestigious financial firm is on the search for an Associate Principal, Business Analysis. This person will help with design and support of scrum teams and collaborate with the UI/UX design. They will support Agile software development teams. They will need experience in event driven applications, streaming and batch analytics technologies. Technologies needed are Jira, Visio, Figma, Tableau, AWS, etc.
Responsibilities:
Act as a partner to both the business and the technology teams.
Identify scope gaps and missing requirements by acquiring an in depth understanding of current state (ie, Legacy system) and future state.
Perform requirements analysis, story decomposition, system integration analysis, and data flow design.
Regularly engage in agile activities including sprint planning and backlog grooming. Act as an advisor to the Product owner regarding next steps and approvals.
Build high quality user stories and acceptance criteria; work with scrum team to refine user stories.
Provide requirement and design support to scrum team.
Support development of user interface requirements and design by collaborating with UI/UX tools and teams.
Support or develop test plans and test cases; participate in test results verification.
Adhere to analysis best practices for epics and user stories.
Assists in developing and maintaining policies, standards, guidelines and documentation to ensure that a consistent framework is applied across the enterprise.
Qualifications:
Experience in Agile and software development.
5-8 years of experience in business system analysis or related experience
Preferred business experience in clearinghouse activities.
Experience using Confluence and Jira.
Proficient in process modelling tools such as Visio.
Technical Skills:
Experience in event driven applications, streaming and batch analytics technologies.
Experience in cloud technologies; experience working with AWS a plus.
Experience in different data management and visualization tools (SQL, Figma, Tableau, Business Objects, etc.)
Experience and/or vested interest in complex data analytics supported by python and R.
Education and/or Experience:
Bachelor's degree required. MBA/MS is a plus.
CCBA, CBAP, AAC, and/or any related certification is a plus.