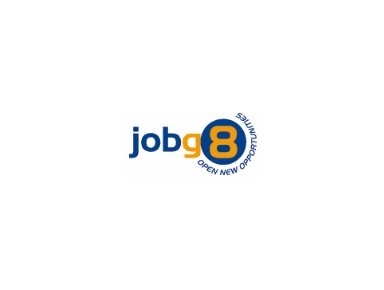 OUTSTANDING MANAGING CLINIC CHIROPRACTOR WANTED!
Join a growing medical team dedicated to accident trauma and patient care!
Oklahoma s most established multi-location auto accident clinic is expanding and looking for A+ providers.
Join our team of medical doctors, surgeons, pain specialists, physician assistants, and technicians providing top-notch accident injury care.
WE NEED AN ENERGETIC, PERSONABLE, CLINICALLY COMPETENT DOCTOR OF CHIROPRACTIC.
Must have strong skills in documentation, and evaluation, and be dedicated to the best diagnosis, prognosis, and treatment plan for patients.
Candidates will understand the unique trauma created by auto accidents and visualize the larger picture of complete patient care.
We desire candidates who want to be leaders, can manage a stand-alone location, and who want to grow along with the practice.
Special training in trauma is a plus.
WHAT WE OFFER:
TOP SALARY, TRAINING, GROWTH.
Our managing clinic chiropractor positions start at $100K with an annual $10K increase up to $150K.
We offer training opportunities for those seeking trauma qualifications.
Our benefits package includes:
• health and dental insurance
• malpractice insurance
• Oklahoma licensing fees
• continuing education costs (including trauma qualification program)
• paid vacation leave (2 weeks year 1, 3 weeks year 2, 4 weeks after year 3)
• generous paid holidays
• regular business hours - no call, no weekends, closed for lunch.
• beautiful clinics situated in hi-traffic metro areas
• with centralized administrative and billing support you concentrate on patient care!
WHO WE ARE:
OKLAHOMA S LEADING AUTO INJURY CLINIC.
The Brooks Clinic has been serving the community of Oklahoma City for over 30 years. We currently have 5 locations with in-house diagnostic services. We work with patients who self-refer, or who are referred by the ER, urgent care, auto insurance, personal injury representatives, and more. Our clinics thrive on high energy and outstanding care.